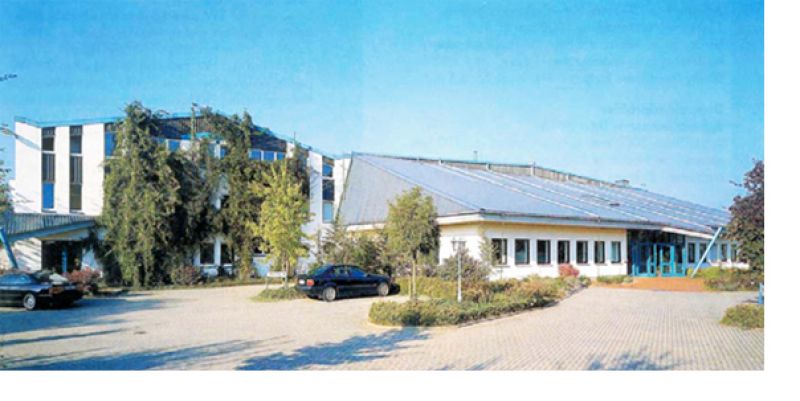 Wamhoff Woodworking Machinery is able to boast of over 40 years of experience in the planning and arrangement of individual system solutions for the woodworking and panel-processing industry worldwide.

We offer you a wide range of used woodworking machinery and plant from our extensive collection. Our team looks forward to helping you realize your project. We provide innovative solutions for the entire woodworking industry.

Your team at Wamhoff Woodworking Machinery.